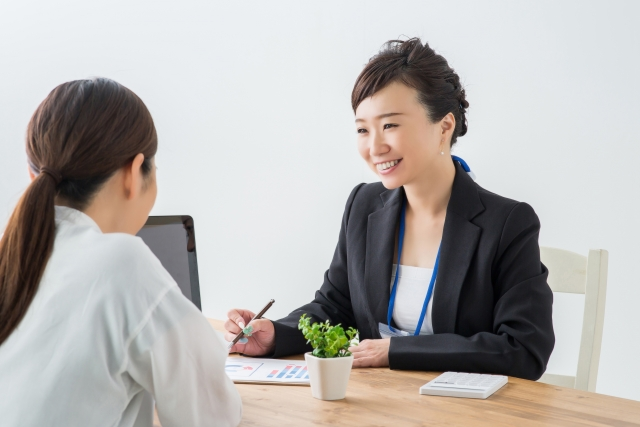 We have offered various services to meet many companies requirements.
From now, we are going to introduce about our services to you.
These services are used just for Japanese companies, so if your business doesn't much, please tell us for now. We will support you absolutely.
1. NEW BUSINESS DEVELOPMENT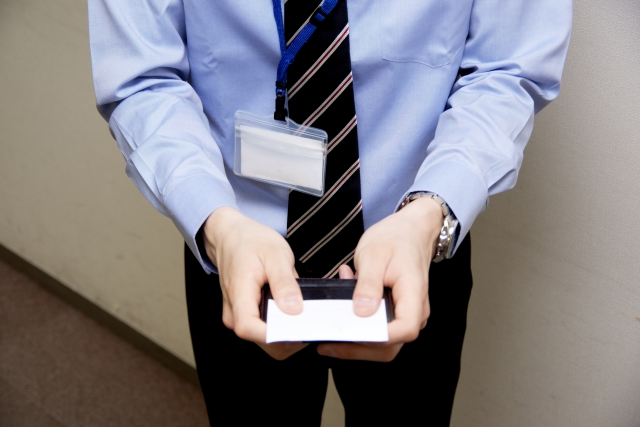 It is the most popular service by Japanese companies. We pick up clients that are suitable for your business and make a list. We can proposal a best approach way too. The Contents of activities are working, after that, submitting a report of today's activity to know it for clients. That's why you can know about reaction to your business by clients and so on.
we are especially offered new business development to corporation above all the others. When you want to start your business in Japan, please contact us. we can do it smoothly.
2. SALES SUPPORT OF NURSING CARE AND MEDICAL FACILITY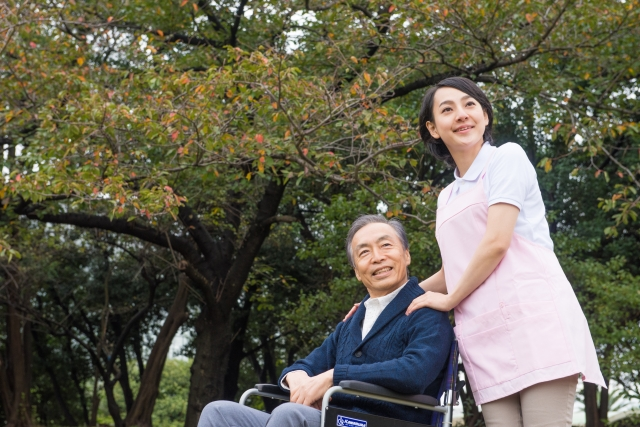 We offer fresh information to people who work in the elderly care industry or medical institution.
And also we can do marketing research. For example, in the clinical environment and caring environment, we offer the information that what products are needed for people who work in there and assessment of your business like satisfied or not and so on.
We introduce doctors to clients to support and conduct events too.
3. BUSINESS CONSULTING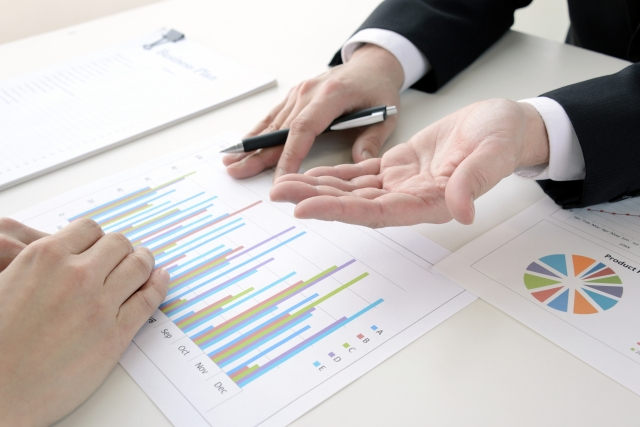 Our sales rep are thinking that if we were sales rep in your company, what is the best way. it is realistic and possible to achieved your target or goal.
Until now, you used consulting company but you couldn't achieve your goal.
We can tell you solution of your problems.
4. ONLINE BUSINESS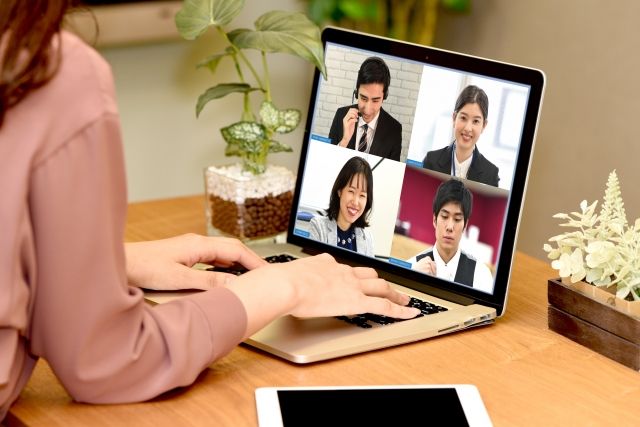 Until up now, sales rep call clients and make a appointment by telephone, after that, they bring some documents and heavy computer and come to clients, but now, new style that use on the internet become commonplace to prevent expanding Corona-virus. We can reduce time to come to clients and it is convenient if you get used to it. We teach how to use and instead of you make a appointment, make some document used in meeting and so on.
4. WALK-IN SALES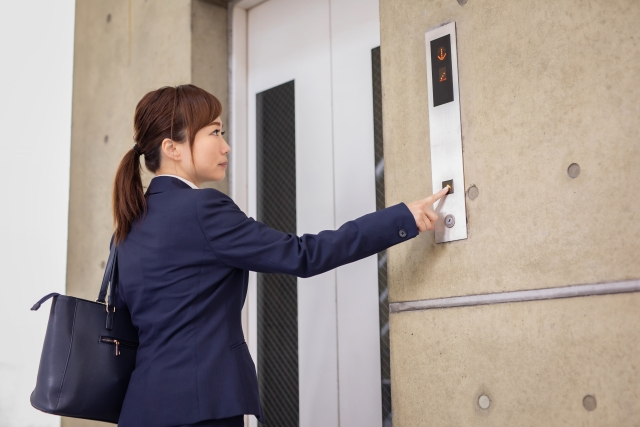 We actually invite target places where clients want and introduce your service or products. The specific way of sales is different from each other, so we have to discuss specifically.
5. TRAINING SESSION OF NEW SALES DEVELOPMENT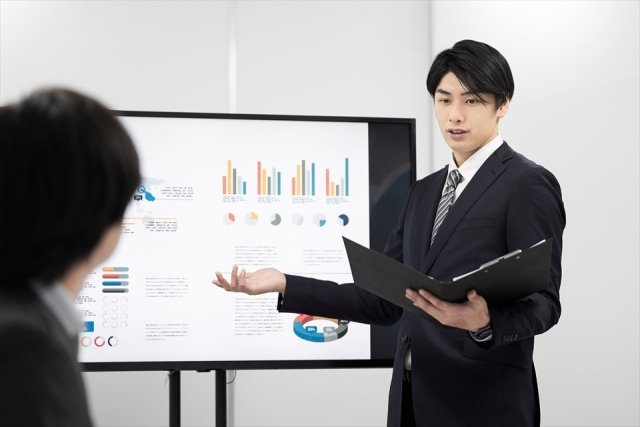 Many Japanese people think that new sales development is difficult so doesn't want to do proactively. We have done sales rep that is various. So we can teach how to do it, skills and the base of sales and so on. we teach all of it we know and experienced.
You can improve your weakness!
6. MAKING PHONE CALLS TO GET APPOINTMENTS INSTEAD OF YOU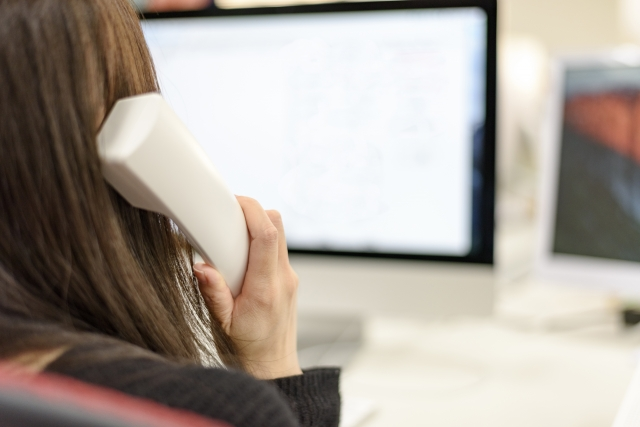 This service is to get appointments by calling phone. If you don't have list that you want us to call, we can make a list instead of you. And also, we can make a script too.
7. SALES REP IN EXHIBITION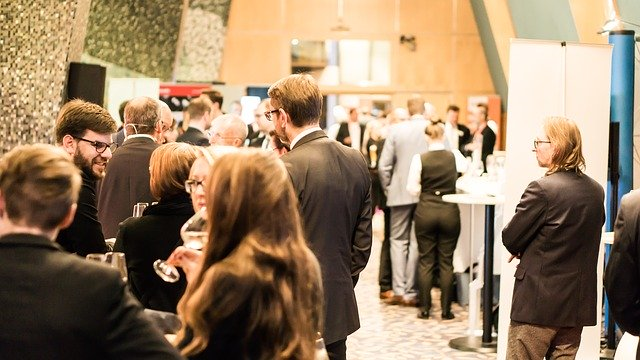 Some people have to come place where hold exhibition from all the way. You can cut time, transport cost and accommodation fee and so on or get opportunities by adding to sales rep.
For example, we are going to put in your material the day before and do sales rep the day. we are going to talk about your request FOR FREE and think about the best way to do for your business in exhibition.