The Basic Procedure Of Sales Rep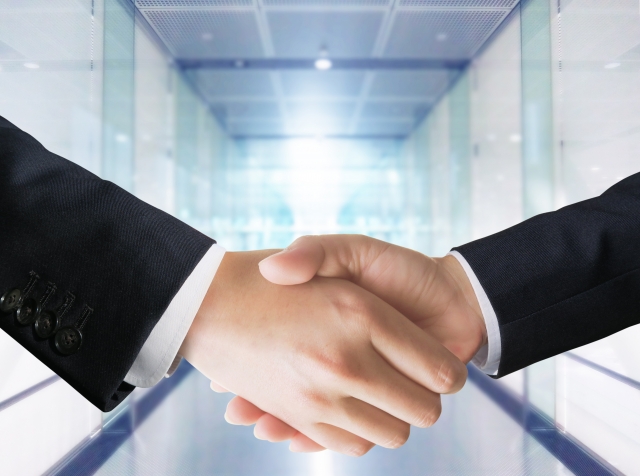 👉 At first, please come ask me anytime if you have any question.
We must talk over the plan for success and solve your problems FOR FREE. We can hold meeting with on the Internet like Zoom and Skype and so on.
We decide date and time of meeting with you and talk about your problems and what to do next.
When you do meeting with us and listen our advice and improvement, you might you can do by yourself. It's up to you. If you think you want to do again and need us, please let me know.
We think the best way for you so we don't want you to feel burdened if at all possible.
: Consultation / What we do such as amount of days / Estimate etc
☆ Let me know the details of your products and services. We can make the most of strong points about it.
☆ We must talk over the plan of business activities. We can propose the best way for you.
☆ Don't hesitate to tell us what you think and what you want us to do about it. We can give you suitable advice.
☆ You can take advantage of report on business activities. We write advice of your business through activities. You can know points of improvement.
☆ Please let me know about new information of your products to to improve efficiency.
👉 Sales rep does business activities instead of you.
We don't introduce a contingency fee system.
👉 We send you a report on today's business activities every time.
Please send any inquiries to us. If you have new information of your business and products, let me know anytime and to keep updated. It's going to be better for us.
However, base of these service is focusing on your business so we are going to change the best way for you not only before working, but also while business activities instead of you.